Service and repairability
Our service department in Berlin is at your disposal for any questions regarding repair and maintenance. We handle all service work quickly and reliably. No matter how special or extensive your request is, our aim is always to find the right solution.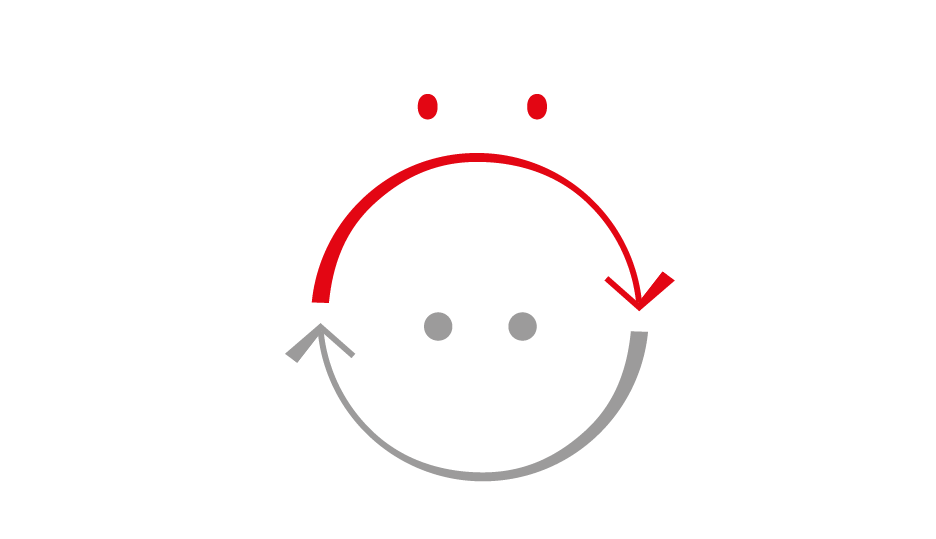 I would like to file a claim for a product within the warranty?
If you discover defects in the material or workmanship and a warranty case exists, first contact the dealer from whom you purchased the product (trade or online store).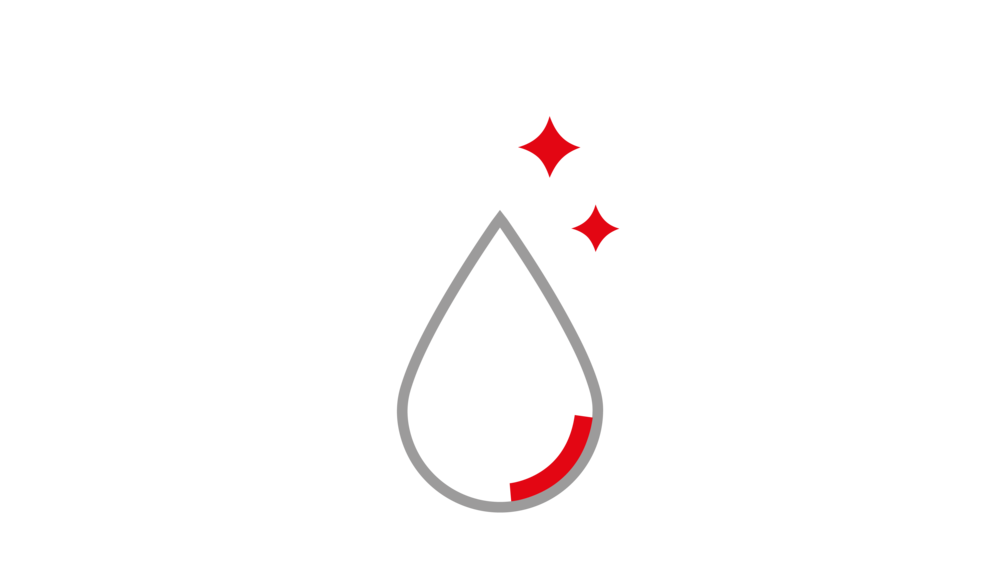 Guidebook - Proper care and maintenance of equipment.
To make your equipment last as long as possible, we provide you with useful tips concerning care, cleaning and storage of your equipment, as well as to helpful tips for when you are out camping.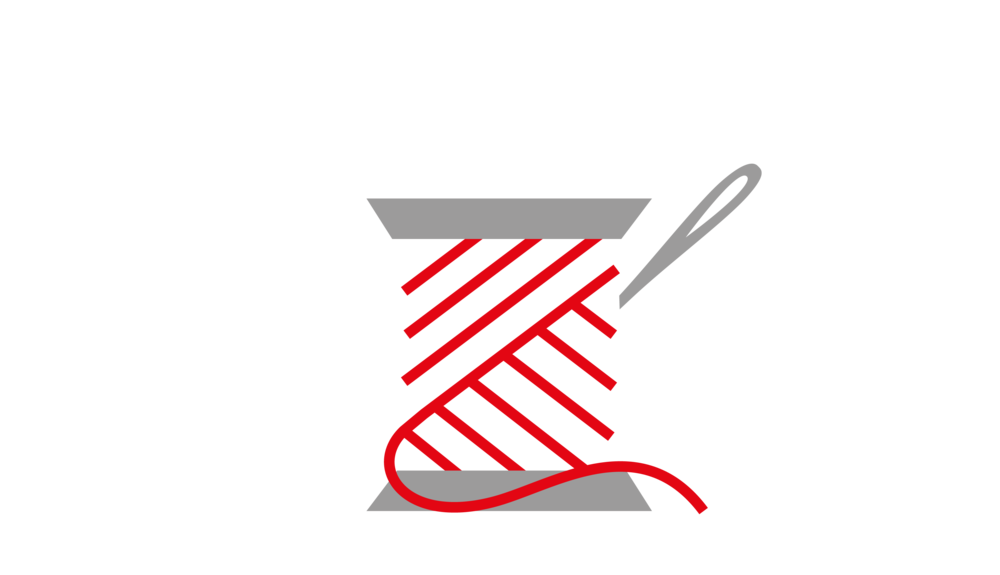 A product is defective.
What is the best way to proceed?
If you need a repair and the warranty period has expired, we offer a fast, professional and cost-effective repair service.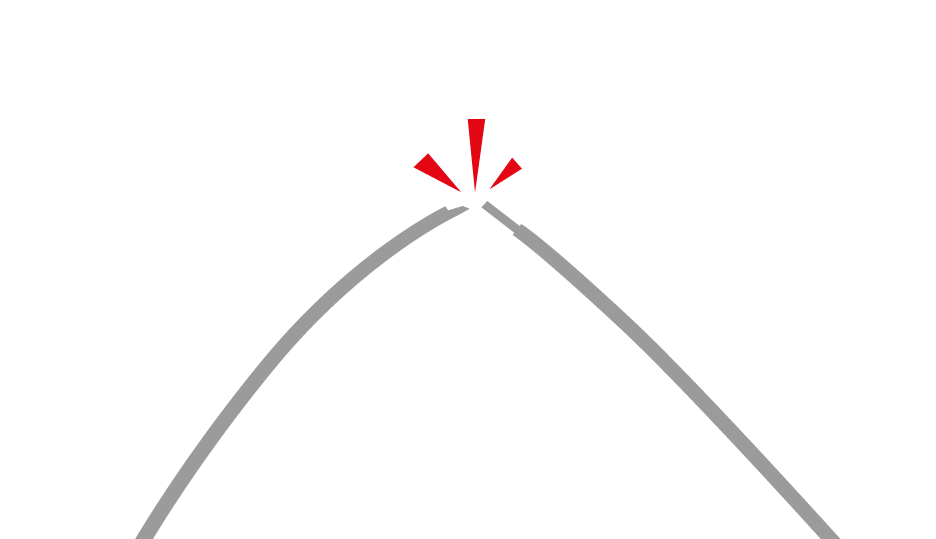 Do you want to repair your equipment yourself and need a spare part?
We ship small replacement parts and give step-by-step instructions on how to repair broken tent poles or other broken spots on your own.